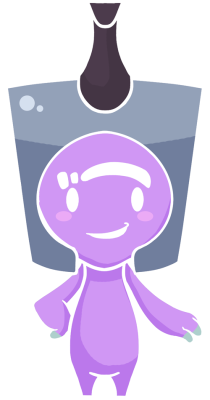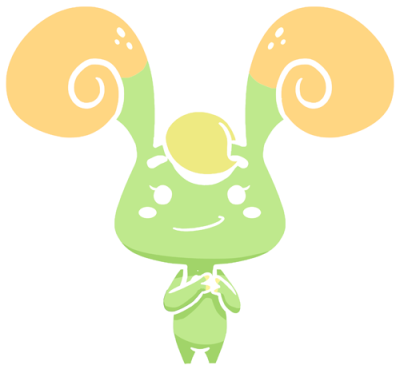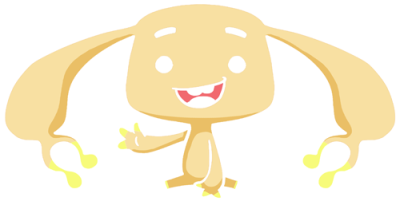 We focus in developing unique and fresh idea, rich content and high quality products through team work in all the services provided to our client to bring the market user experience to a brand new level.

We DO NOT make any assumptions. We request references, specifications and quality bar to ensure we understand the requirements. We will customize a checklist base on the project send daily progress to the client for feedback if any.

Our outsourcing manager always have swift response and progress meeting that match our client's time zone.